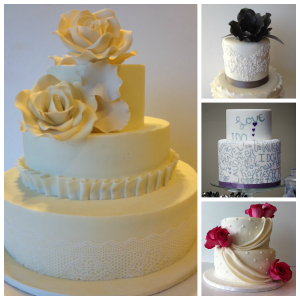 Not many of our clients nor the general public know that we have an in house baker who masters all of our desserts, sweets and cakes. She works her magic coming up with wonderful surprises for our mini dessert selections and even started producing in house home made gluten free flour as she couldn't find anything on the market she liked enough!
Yes, you can even get your cake gluten free and we promise even your doughnut loving uncle won't notice the difference!
For a free consultation, do not hesitate to get in touch with our event coordinators (details below) who can set up a meeting for you to have a one-on-one discussion with our baker.
via phone: 416-233-9863 via email: [email protected]