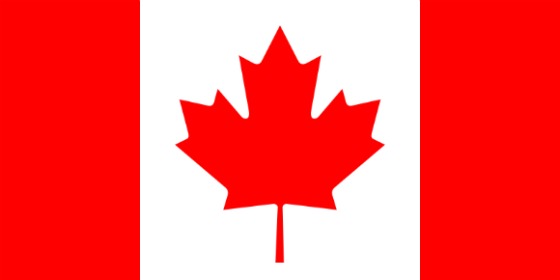 Are you making plans to escape the city for a cottage or camping getaway next weekend? Or maybe you're opting to stay local and host a backyard BBQ instead?
Either way, Yorkshire Pudding has put together a patriotic party menu that is certain to delight your guests regardless of your locale.
Simply choose your items from the menu below and let one of our event coordinators know if you would like the foods delivered or if you prefer to pick them up instead. All deliveries and pick-ups will be done on Thursday June 30th or Saturday July 2nd.
Canada
Day Menu
Please choose any two of the following proteins:
BBQed baby back ribs served with our secret "mop" sauce (1/2 a rack per)Chili-lime marinated seafood kebabs, lime aioli (shrimp, scallop and whitefish) – 1 perSignature beef tenderloin burgers, chipotle mayo, kaisersTurkey burgers with avocado onion salsa, curried aioli, whole wheat buns
Please choose any three sides:
Classic Caesar salad with crisp pancetta bits, homemade garlic foccacia croutons and a roasted garlic dressingBaby arugula, blueberry salad, goat cheese, toasted almonds, poppyseed vinaigretteGerman potato salad, crisp bacon, rosemary and mustard seed vinaigretteCucumber, watermelon and edamame salad, mint, white balsamic dressing, crumbled fetaClassic creamy coleslaw with green apple, grated carrot and jicama
Please choose one of the following desserts:
Ontario strawberry shortcakes with lemon curd whipped cream
Selection of mini desserts: Maple pecan tarts, triple chocolate fudge brownies, maple-leaf sugar cookies with lavender sugar, glazed Ontario strawberry fruit tart
Price: $32 per person plus taxes.