For those of you that have never heard – the Shaw Festival is a Canadian theatre festival in Niagara-on-the-Lake (NOTL).  There are typically 10 diverse play performances throughout the summer months that are all unique, intriguing, entertaining and a large part of the NOTL heritage.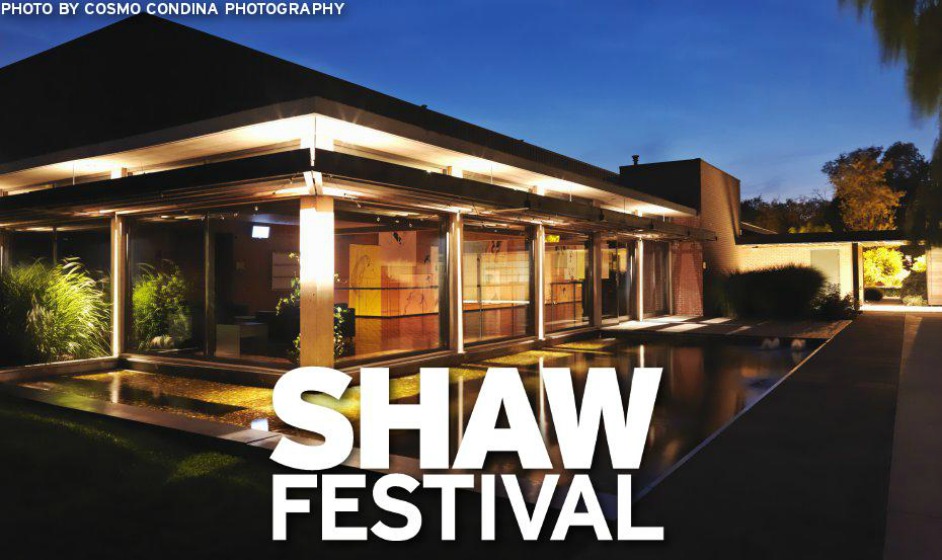 Every year, we are honoured to be the exclusive caterers to all of the Shaw's large events throughout the summer.  This past June, we catered the opening for Top Girls.  Our talented chefs come up with a menu that guests will rave about.  Items that are trendy, different and exciting! Here's a gilmpse of what we served this year:
Seared Ahi tuna, soba noodle salad, endamame, shiitake, Asian greens, carrot, scallion, miso dressing was served as the main dish (delish!)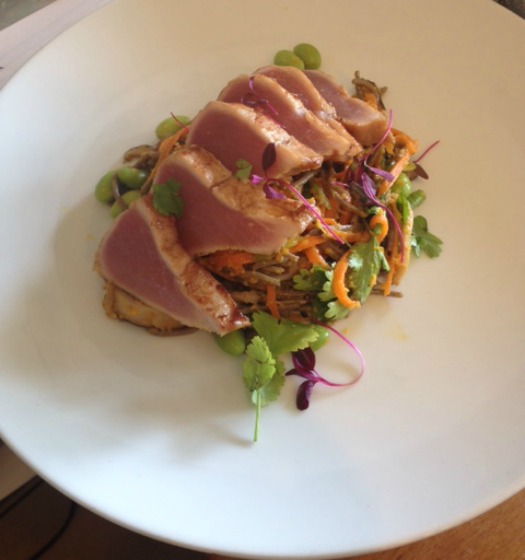 Matcha pot de crème, almond orange sables were the finishing act for dessert

Get out there and support the Arts this summer!