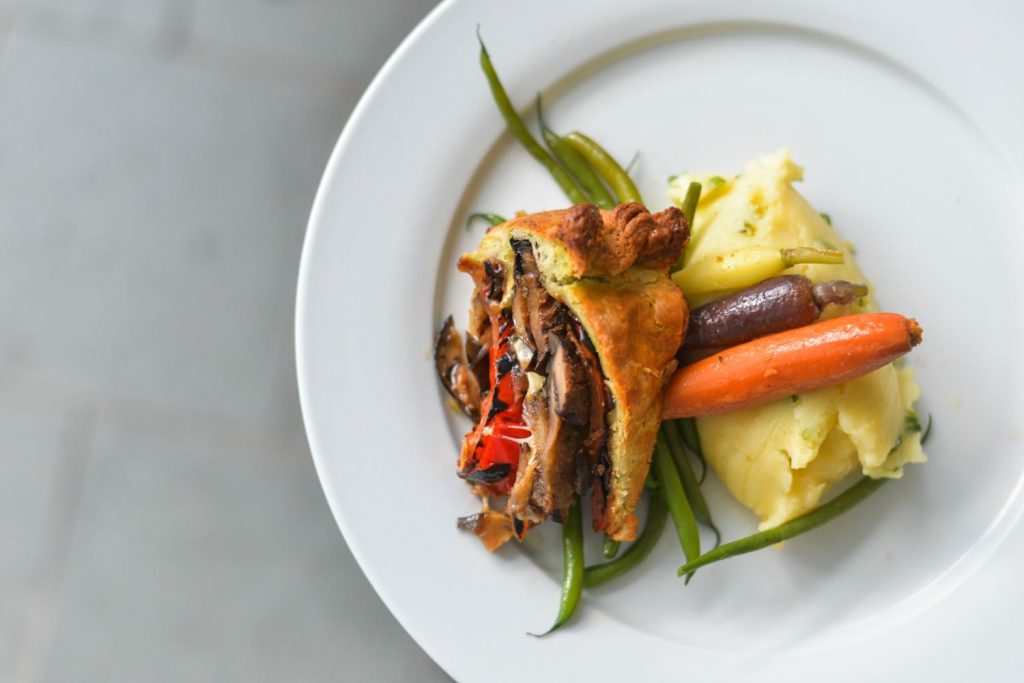 Because of the demand for our Foods and Groceries delivery service, we have had to streamline our ordering and delivery/pick up processes. Please see how our system will work moving forward. If you have any questions please do not hesitate to write us an email or give us a ring.
---

Ordering and Delivery/Pick up Details Moving Forward
WEEKLY EMAIL AND ORDERING
We will be sending out an e-blast and a link to our order form EVERY THURSDAY by 1PM for the coming week. Please keep an eye out on Thursdays if you are looking for foods the following week. If you have not yet subscribed to our e-blast, please do so here. If you have not received anything by Thursday at 1pm, please check your junk/spam folders or give us a ring.
FULFILLMENT OPTIONS
Delivery to Toronto and Etobicke will be THURSDAY and SATURDAY following the e-blast.
Delivery to areas West (Oakville, Richmond Hill, Niagara, etc.) will be FRIDAY following the e-blast
Pick up from our shop is always free and will be available each of the above days as well.
DATE CLOSURES
Please note that we generally have to close off Thursday delivery/pick ups by end of day Friday (the day after the e-blast) because we have reached capacity. The Friday and Saturdays generally gets closed by Sunday afternoon to new orders. Orders are taken on a first-come, first-served basis so please place your order as soon as possible to avoid disappointment.