There are countless ways to celebrate life's milestones but delicious, artfully-presented foods, served with care make even the most simple of gatherings unforgettable.
From graduations to weddings, baby showers to milestone birthdays, we love nothing more than collaborating with our clients on all of life's landmark events. Cocktail receptions, themed birthday parties and intimate dinners are just a few of the ways we can help you celebrate your family's special moments.
Have an important gathering coming up? Get in touch so that we can help make it a sumptuous success.
Corporate events are a great way to celebrate your company's successes and milestones. From client appreciations to seasonal celebrations, your event should be an expression of your brand and culture. Let Yorkshire Pudding Catering help you design an event to do just that.
We've created events for every size company; From the Royal Bank of Canada and Sotheby's to some of Toronto's most bespoke retailers, we will ensure your company event comes in on time and on budget. Our team of event designers will make the planning process a cinch, and our brigade of professional onsite staff and chefs will ensure your guests' needs are met at every turn. From company BBQ's to Holiday parties, boardroom lunches to grand openings, we would love the to opportunity to create a deliciously memorable event for your company.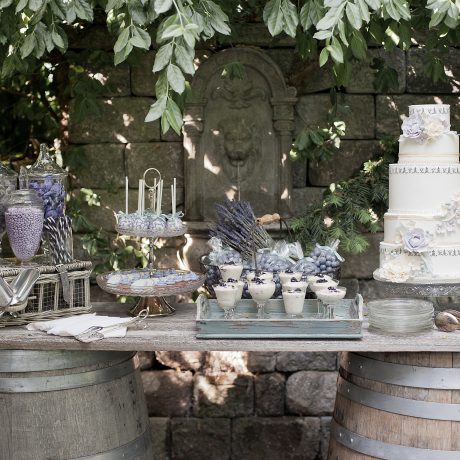 WEDDING CATERING & WEDDING CAKES
Arguably one of life's most important celebrations, your wedding day should be an expression of your unique love and commitment.
We have custom-created weddings of all sizes and budgets and are devoted to making your special day a delicious success. From elegant dinners to contemporary cocktail receptions, rustic tented weddings to upscale venues, our sumptuous foods and exceptional service will make your wedding day unforgettable.
Get in touch with our team to secure your date. We can't wait to design a delectable day just for you!
We know life is busy. We also know you want to provide your family and friends healthful, delicious foods made with quality ingredients and care. Yorkshire Pudding Catering is here to help!
We offer a wide variety of fresh and frozen food items that ensure even the busiest of clients aren't compromising at mealtime. Our To Go menu items are also great gift idea for new parents or to those convalescing. And for party DIYers, we offer a simplified version of our catering menus to-go too: Platters of foods that come pre-assembled or with simple reheat and serve instructions all of which means you spend less time in the kitchen and more time with your guests. Now that is something to celebrate.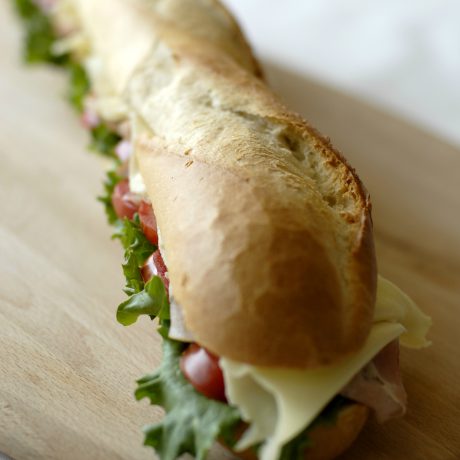 Have Questions? We Are Here To Help!