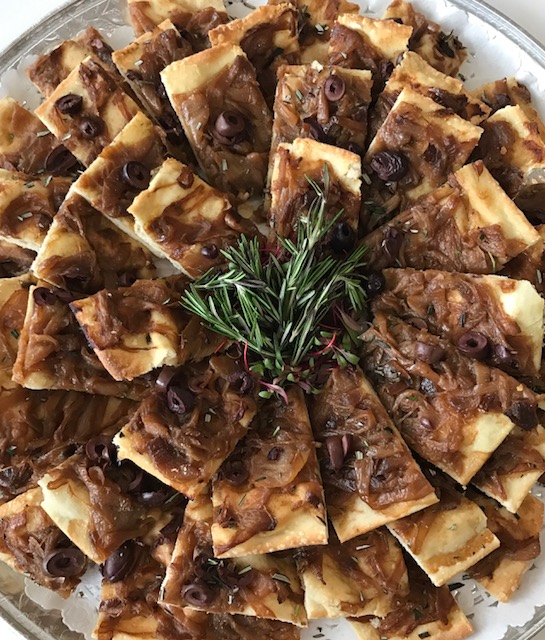 DIY CATERING AND FOODS TO GO
CATERING WITHOUT THE FUSS
Want to host a party but don't have the budget for full-service catering? Look no further than Yorkshire Pudding Catering Toronto. We have a large selection of foods that are perfect for the DIY party-planner: from platters of finger foods to easy-to-reheat dinner options, we will take the stress out of preparations so you can enjoy your guests and your event. Now that is something to celebrate.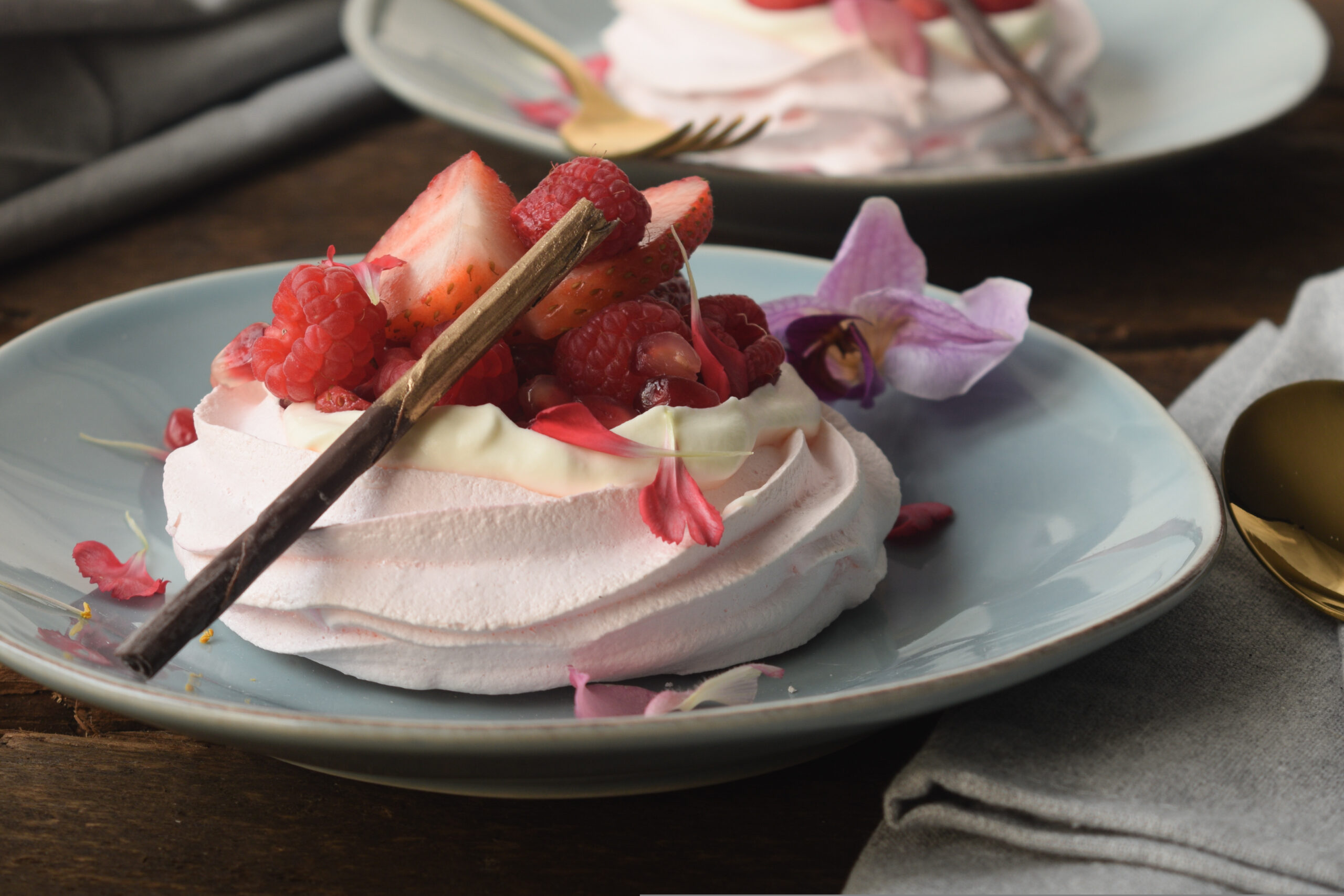 Chocolate Chip Pecan Cookies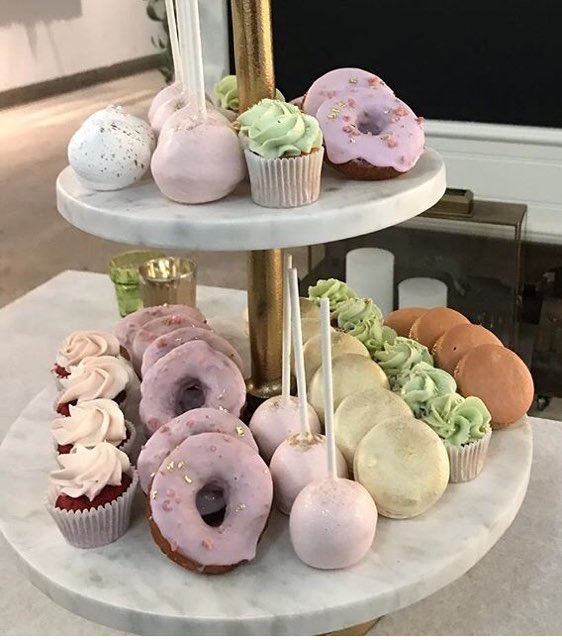 Housemade Blood Orange Curd
EVERYDAY FOODS FOR HOME AND
We know life is busy. We also know you want to provide your family and friends healthful,
delicious foods made with quality ingredients and care. For everyday meals, Yorkshire Pudding
Catering's Online Shop offers a wide variety of fresh and frozen items that ensure even the
busiest of clients aren't compromising at mealtime. Our Online Shop menu items are also great
gift idea for new parents or to those convalescing.
The party last night was a good one - lots of "buzz". The food was just delicious, and there was plenty - no one went home hungry! But the standout compliment go to the excellent staff you sent us. Many thank you to all!
L. & S. John
The service was excellent and the food was delicious and there was nothing left so I think it was a big success! Your team is extremely professional and very gracious and everything was terrific. Thank you again...we would certainly not hesitate to call again or recommend you to friends.
M. Tingley
Thank you very much for the excellent job you did on Friday night. We were amazed and delighted. We were able to relax and enjoy our guests knowing everything was in your expert hands.
J. Baillie
Thank you so much for providing such delicious and comforting food at my late father's reception. You came highly recommended and matched my expectations.
S. Jones