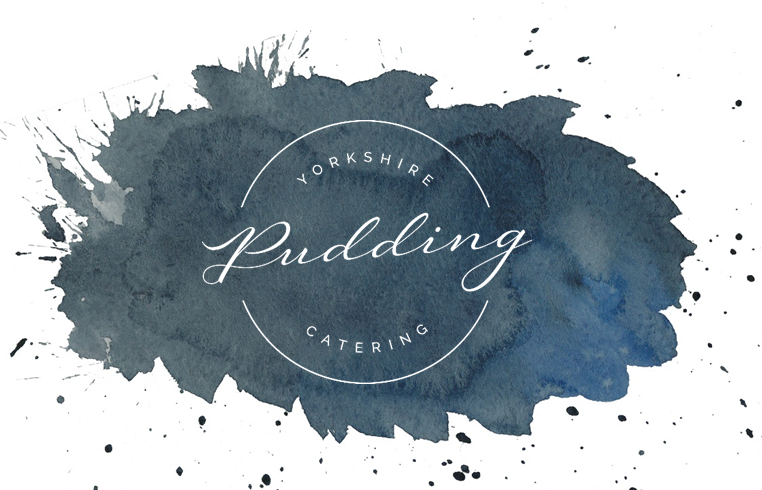 With physical distancing measures still in effect, many of us will not be sharing a traditional Easter meal with family and friends this year.
Our initial thought was to create an Easter menu serving individual portions so that clients could still enjoy a special, seasonal meal next weekend, albeit a scaled-down version. We then, however, polled a few clients and staff on their thoughts and the overwhelming sentiment is that we could all use a little "normalcy" in our lives right about now!
So, we have removed our 8 person minimum and gone back to our traditional Easter offerings with the understanding that there will be, in many cases, some leftovers. But if your eating habits are anything like ours these days, some leftover slow-roasted ham will not go to waste (think sandwiches, salad topping or a smoky addition to soups)!
Our Easter Menu will be available for pick up or delivery on Saturday April 11th. We are asking that you please place your order by this coming Tuesday April 7th at noon. Please use this order form to place your order. Once we hear back from you we will send back a contract to confirm your order.
You can also email us or call us at 416-233-9863.

---
EASTER MENU 2020
Please choose one of the following proteins:
Slow-roasted old fashioned ham, Cider glaze, Ontario fruit chutney
$80 (quarter ham – serves up to 8ppl)
OR
Beet-cured roasted salmon, shallots, dill and citrus creme fraiche
$14 per person
OR
Supreme of chicken stuffed with spinach, tarragon and citrus, vermouth butter
$14 per person
OR
Dijon, garlic and rosemary leg of lamb, housemade mint sauce
$140 per leg (5 – 5.5 lbs, serves 8 – 10 ppl)
Please choose any four sides from the following options:
Roasted fingerlings, spring herbs, sea salt, butter
Sweet potato and Yukon Gold scalloped potatoes, gruyere topping
Maple-glazed root vegetables, picked herbs
Roasted asparagus, olive oil, balsamic, parm – add $2
Buttered green beans, sautéed shallots, toasted almonds
Watercress and endive salad, crumbled blue, buttered croutons, walnuts, red wine vinaigrette
Please choose one of the following desserts:
Spiced carrot cake, butter cream cheese icing, edible flowers
Ontario rhubarb crostada, orange creme anglaise
Spring floral chocolate cupcakes, vanilla buttercream icing (available GF)
Lemon curd tartlets, whipped cream, fresh raspberries
$22 per person plus taxes for sides and desserts
Additional sides or desserts available for $4 per person
No substitutions please.