With the dog days of summer finally upon us, we wanted to share with you some of our most favourite and delicious summer cocktail ideas. Whether you prefer fun and fruity cocktails or more classic bevvies, we have a little something here for everyone. So grab a recipe and head to the nearest dock, deck or patio and give a toast all that is great about Canadian summer!
---
The Summer Sunset
A blend of passionfruit liqueur, vodka and juices, the Summer Sunset is a great option as a welcome drink for cocktail parties and weddings. This coral-hued cocktail is always a hit at our events and can be pre-made in pitchers for ease of service.
1 oz. vodka , 1.5 oz. Alize GOLD (passionfruit liqueur), 1 oz. of each cranberry cocktail, orange juice and passionfruit juice/nectar, starfruit for garnish
Mix all ingredients together in pitcher. Serve over ice, garnished with slice of starfruit.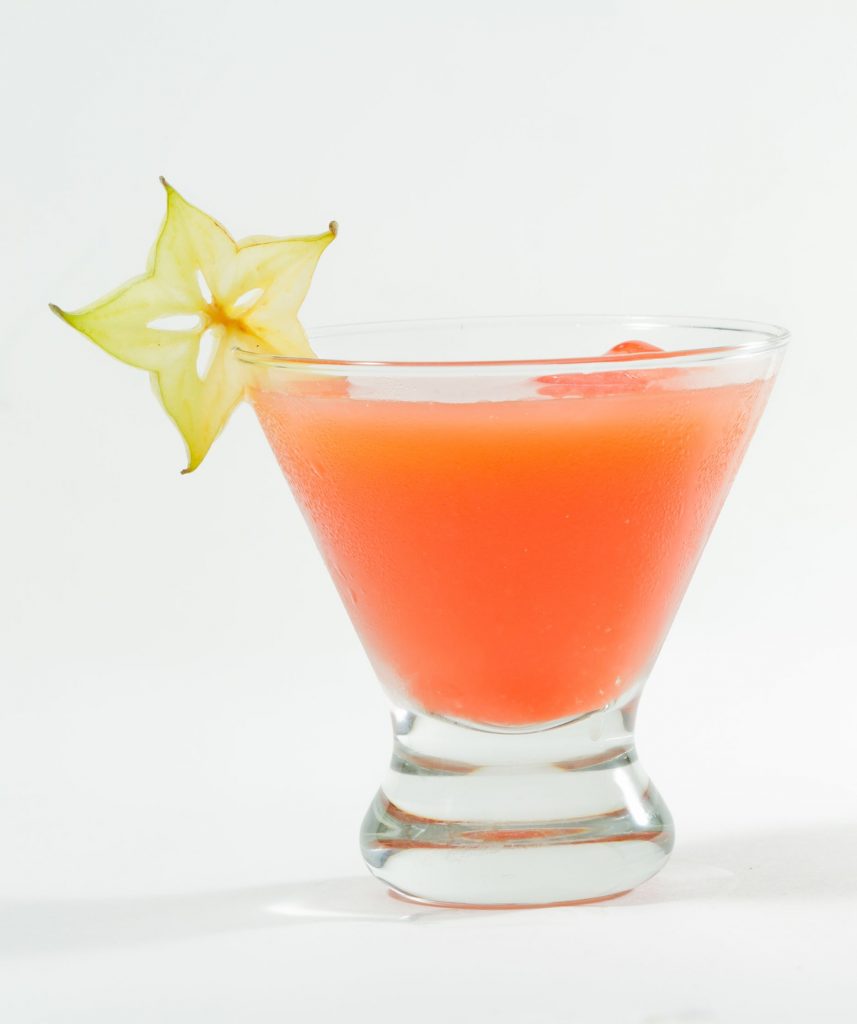 The Gin and Tonic
This entry may seem a little old-fashioned, but the classic G&T is elevated to new heights with a stellar, Canadian-made gin we've discovered: Victoria. As the name implies, this small-batch distillery hails from the BC coast and the hand-crafted spirit they produce is full of personality. Simply mix it with your favourite tonic and a slice of cucumber. Delicious!
3 oz. Victoria Gin, 4 oz. tonic (our fav in a blind taste test was Canada Dry), cucumber for garnish
Pour gin over ice-filled rocks glass. Top with tonic and slice of cucumber.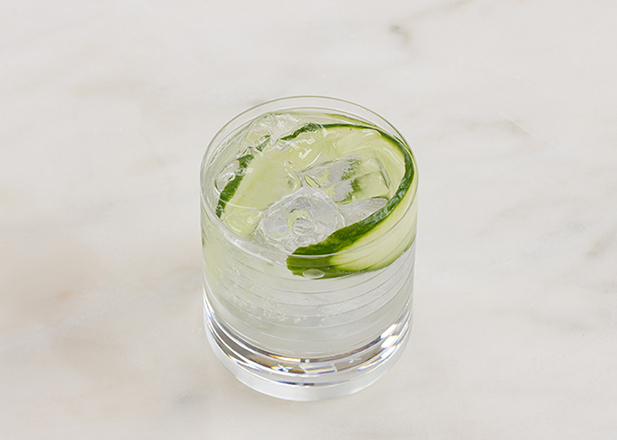 Photo courtesy of Makers & Brothers
The Caipirinha
The sweet and sour allure of the caipirinha, Brazil's national cocktail, is really hard to beat on a steamy summer night. It's made with cachaca (pronounced ka-SHAH-suh), lime and sugar.
That's it. Simple right?
Unfortunately the cachaca, which can be hard to find, is often substituted with rum. Although both are derived from sugarcane, the subtle smoky/spicy aroma of cachaca is really what makes this drink. Thankfully, most liquor stores now carry a small selection of cachaca and it's well worth your time tracking it down. We guarantee this will be a crowd-pleaser at your next gathering.
1/2 a lime, cut into quarters, 1 tablespoon superfine sugar, 2.5 oz. cachaca, crushed ice
Squeeze lemon wedges into rocks glass. Add sugar and muddle with limes. Top with cachaca and ice. Stir before serving.