We love catering weddings here at the Pudding; not only are they fun, joyous events that are SO full of hope but from time to time, you add to the mix a great couple and presto – you get to work alongside a couple that makes the process anything but work. Enter Gina and Rupert: not only did the pair have a wonderful vision for their big day, but their fun and relaxed approach made planning with them a total pleasure and the reception itself was just as you'd imagine; full of love, laughter and happiness.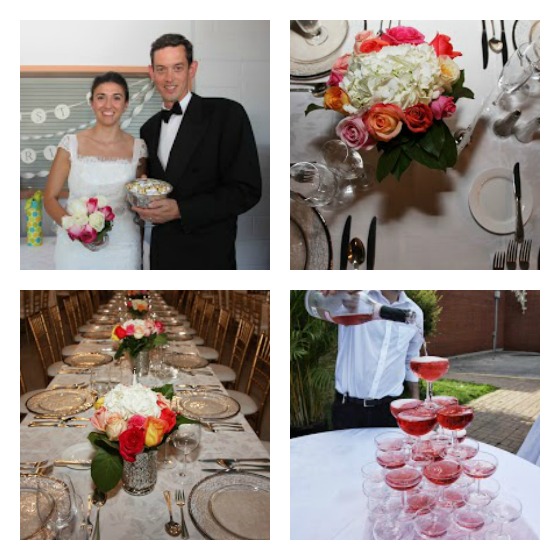 The menu itself reflected both Gina's Italian heritage and Rupert's British backgrounds. After cocktails (rose sparkling wine, amaretto sours and negronis – oh my!) and hors d'oeuvres, a classic antipasto course was followed by a simple but delicious cavatone pasta with blistered cherry tomatoes and basil. The main featured herb-crusted AAA beef tenderloin, brie and caramelized onion potato gallette, haricots verts and Yorkshire Puddings (of course!). Our signature French orange cake with fresh Ontario berries was the final touch.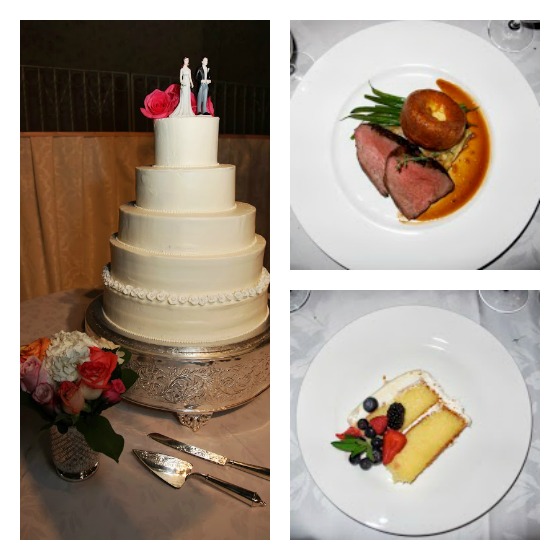 We wish you both many years of happiness and thank you again for letting us be part of your day!
Photos courtesy of: Kathryn Gaitens & Francesca Nocera