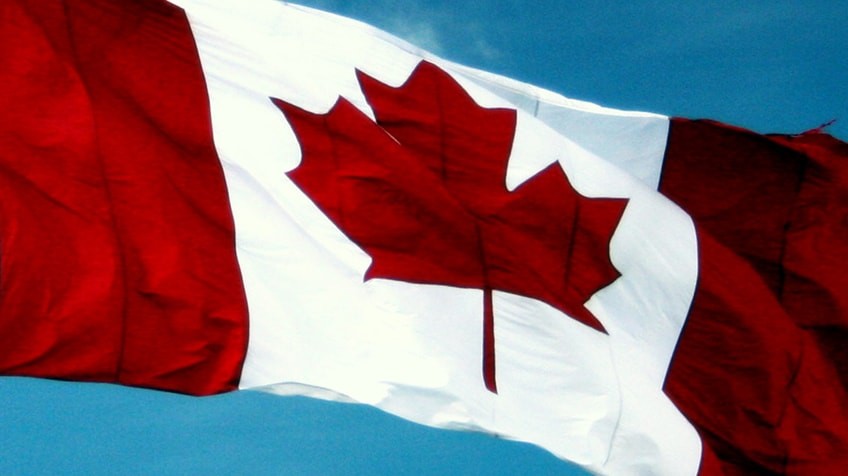 Today we are taking take a moment to say "Happy 150th Birthday" Canada!! We live in one of the most amazing countries in the world and are so thankful for the wonderful opportunities afforded us simply by being Canadian.
Summer 2017 will mark the start of our 25th year in business (!!) and so we would also love to take a moment to say a BIG thank you too to all our incredible clients, employees and suppliers. We would not be here without all of you and are truly blessed to have such awesome people to work with on a daily basis.
Wishing Everyone a very Happy Canada Day 2017!
Now go grab a beer…..
Sincerely, The YP Team