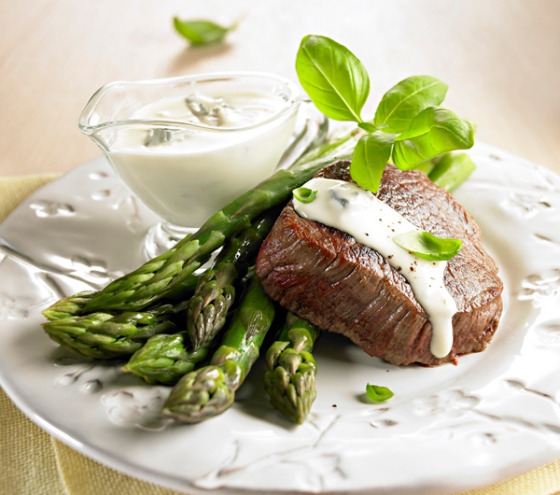 Thanks to the never-ending winter of 2014, we (and the rest of Ontario) will be receiving local produce later than usual this year. What does this mean for you? Unfortunately, prices will be higher than normal as we experience shortages and crop delays due to the inclement weather patterns. While we wait for the sun to come out and the temps to rise, here are some other interesting details about what is and isn't available right now:
Ontario apples are still available. The U.S. and offshore apples have filled the gap for the most part, but have been very expensive.
Sunchokes from Ontario are currently available.
Ontario squash has finished for the season. The U.S. is providing green and yellow zucchini and the product is excellent.
Lemons are in short supply and continue to be expensive.
Driscoll strawberries are gorgeous, and although blackberries and raspberries are in short supply, the quality is very good.
Ontario greenhouse rhubarb has become available and it is excellent quality. Please do note that regular rhubarb is very slow growing at the moment and is taking a long time to colour, creating gaps in production.
Mexican asparagus is currently available and in good quality. Prices are continuing to rise as we get closer to Easter.
Yukon and jumbo white potatoes from Ontario are currently available and are excellent quality. There is a local supplier available for "Kennebec" potatoes which are the Cadillac of all potatoes and perfect for making French fries.