The weather was perfect for an intimate residential garden wedding. Hosted in their beautiful home out in Oakville, Natalie and Steve were the quintessential newlyweds. Beaming with love, the two were surrounded by close family and friends to celebrate their union.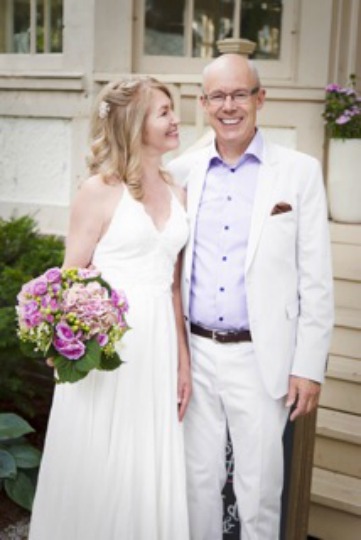 Champagne was passed around as the wedded couple sealed their vows with a kiss. Passed hors d'oeuvres, a harvest table and tasting plates (our chicken tacos and mac n' cheese boxes) ensured that guests didn't go hungry. And to satisfy everybody's sweet tooth the classically simple yet elegant two tiered cake hit the spot.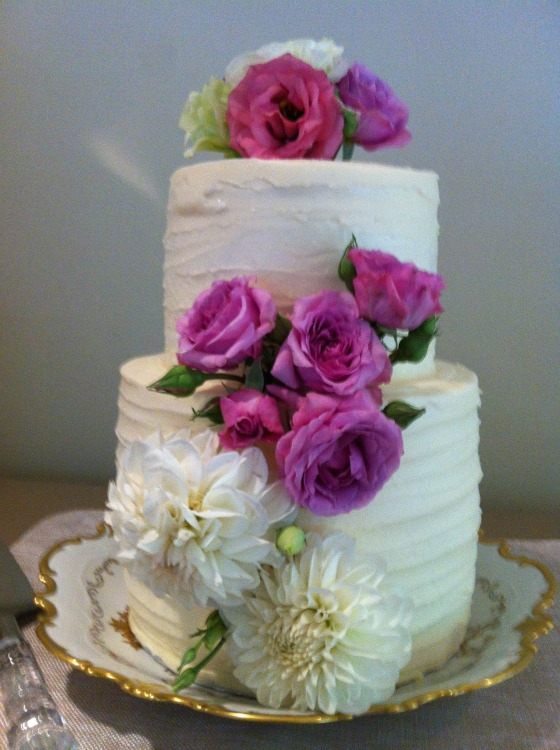 It was a pleasure working with the couple and we wish them the very best in their endeavors together!