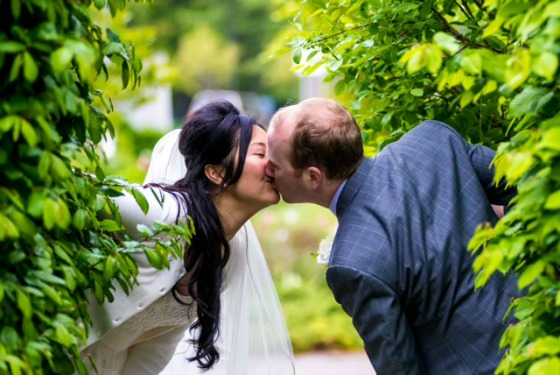 There's no better backdrop to a Spring wedding than the Toronto Botanical Gardens with the sweet smell of rainy dew in the air and the blossoming flowers popping up to say "Summer is on it's way", it truly is an experience every time.
Patricia and Kevin were a wonder to work with.  Patricia, being an ESL teacher, made things so simple with her organizational skills that it never felt like work when planning the menu and ironing out the details.
The whimsical affair started with Patricia and her father riding in on a horse-drawn carriage (while a cellist played nearby) into the ceremony outside on the terrace as Kevin waited with bated breath.

Following the ceremony, guests indulged in a lavish harvest table spread of artisinal cheeses, meats, dips, crudites, crisps, breads and grissini.

While a jazz band played soulful music, a coursed dinner was served and ended with the wedding cake for dessert. The cake was created by our talented baker who hand wrote inscriptions of words that were important to the newlyweds.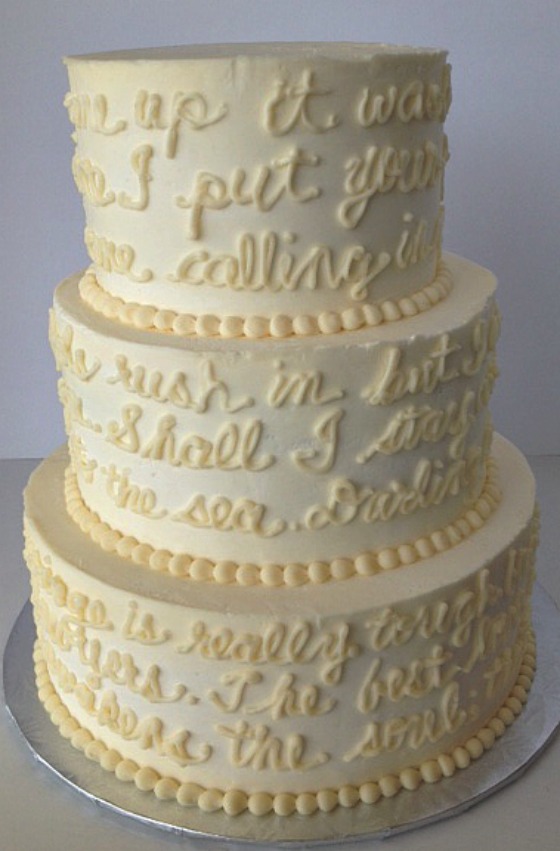 It was a magical night filled with love, laughter and happiness. We were so thrilled to be a part of this special day and wish Patricia and Kevin the very best in their journey together. Congratulations!!