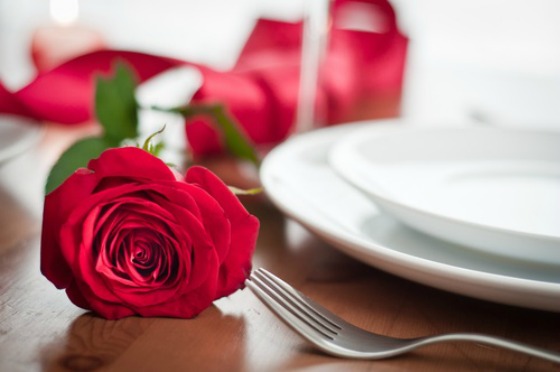 Love is in the air with Valentine's Day just a mere 5 days away. Without breaking the bank we can supply a mutli-course heat and serve gourmet dinner for you and your Valentine. Stay in, light some candles, set the table, use your sexy Songza playlist and succumb to the romance.
MENU
Seared tiger shrimp and scallop, lemongrass veloute, wilted spinach, tomato thyme concasse
ACE rolls and butter
~
Duo of Chicken: seared supreme, braised thighs, pearl onions, honey mushrooms, herbs, butternut puree, black kale, Yukon Gold gratin
~
Passion fruit tartlette, coconut crème anglaise, crisp lotus
$99 for two
*Delivery, if applicable, is an additional charge
No substitutions please
Add-ons:
12 Mini double fudge chocolate cupcakes – $12
12 Heart shaped brownies – $24
***Orders must be placed by end of day Wednesday February 10 and picked up either Friday February 12 OR Saturday February 13.  No substitutions.