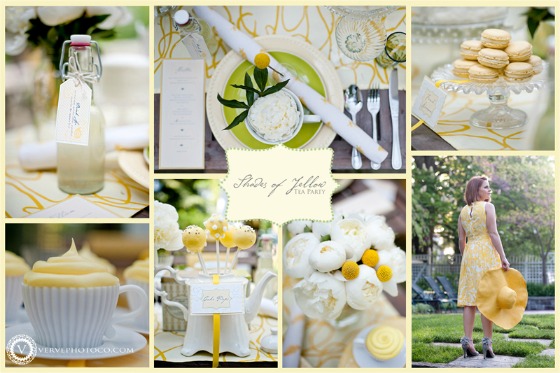 Style Me Pretty is the online destination for wedding inspiration and DIY ideas. Happily, our good friends over at Verve Photo Co. invited us to participate in a photo shoot back in May, with hopes of being published on this popular website.
We're excited to announce that the styled tea party was chosen for publication, and the photos are now available for viewing.
Photographed at Lakewinds Country Manor, in beautiful Niagara- on-the-Lake, this citrus-hued gathering is whimsical, charming, fresh, and oh so pretty. Not to mention, it's also the perfect backdrop for an afternoon engagement party, bridal shower or ladies cocktail party.
Head on over the Style Me Pretty to view the entire gallery of selected photos, and feel free to comment on the bottom of the post or share the link on Facebook and/or Twitter.