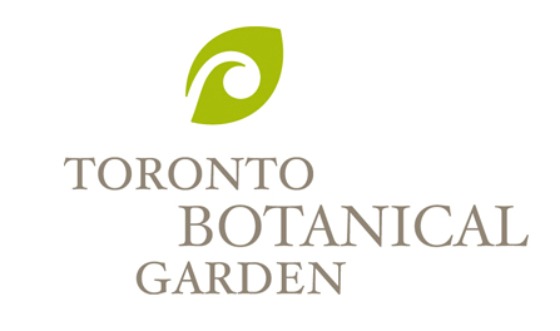 Yorkshire Pudding is pleased to have recently partnered with the Toronto Botanical Gardens as one of their exclusive caterers. Offering a collection of 17 award-winning gardens spread out over four acres, this is a stunning venue for your upcoming wedding or special occasion.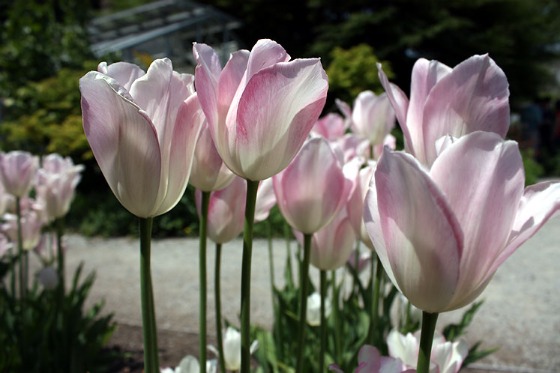 In addition to catering your events, we look forward to working closely with the TBG on some of their upcoming functions, including the Woman to Woman luncheon on June 2.
If you're considering this location for one of your personal celebrations, please don't hesitate to get in touch with one of our event coordinators, who will be pleased to assist you with your party/menu planning for this inspiring space.