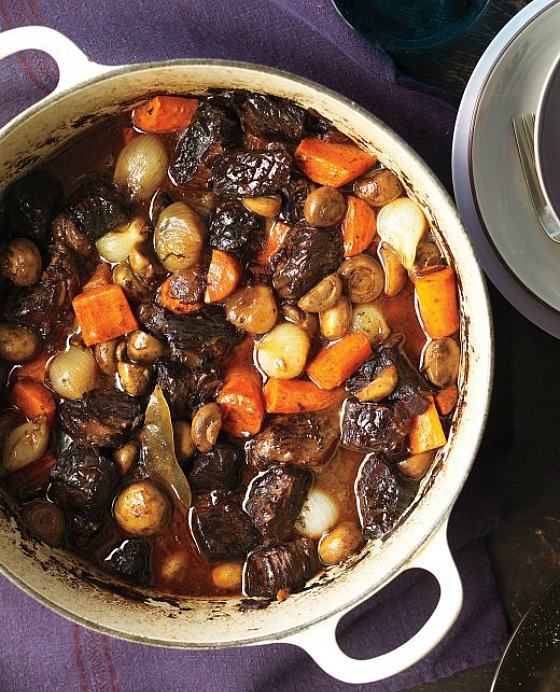 Are you hoping to entertain this winter, but prefer to spend your time by the slopes instead of the stove? We have a few options that just might help you out.
Our Warm Up with the Pudding promotions are now underway, and we are offering a classic Beef Bourguignon dinner, which includes a choice of mashed potatoes or rice pilaf, and a salad (baby spinach, crisp house-pickled beets, chevre, pepitas, sherry vinaigrette) for only $18 per person.
If that doesn't warm your toes, feel free to check out our current casserole menu. For a limited time (February 1st – February 28th) save 10% off orders of $200 or more; your foods can be picked up fresh or frozen, and are ideal for tucking away in your freezer for later in the season.
To take advantage of these great offers, please contact our event coordinators at 416-233-9863 or [email protected].
Image source.