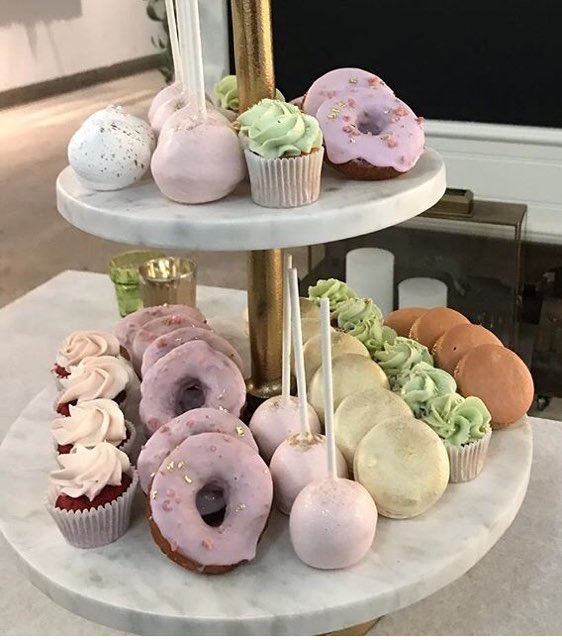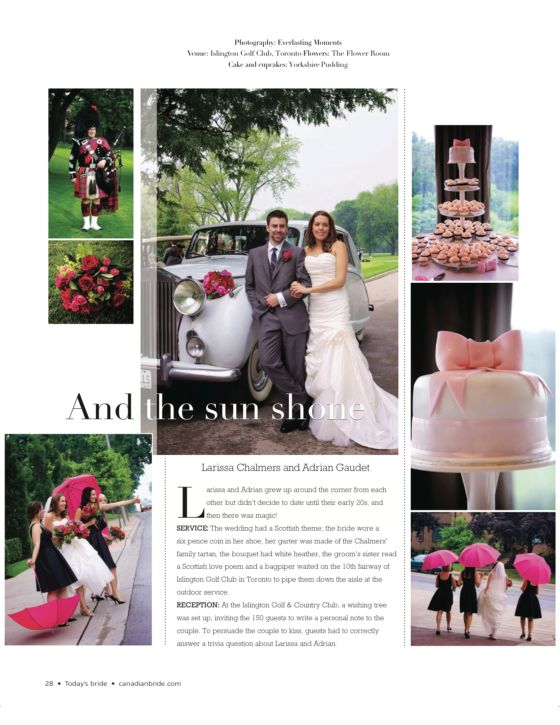 A FLAWLESS CELEBRATION REFLECTING WHAT'S MOST IMPORTANT TO YOU
Weddings are one of life's most joyous occasions. And like many, we assume you have been dreaming of this day for as long as you can remember. Every wedding we design and cater is an opportunity for us to share in that excitement. Here at Yorkshire Pudding Catering, we simply adore making your dream wedding a reality whether it's in in Toronto, the GTA, Niagara, Muskoka or beyond.
Ultimately, your wedding should be a reflection of you, the couple, and the love you share together. We also understand you want your guests to feel special and honoured, and that the big day itself be as stress-free as possible. With this in mind, we make sure that you and your vision remain the center of attention throughout the entire planning process. From custom cocktails and your favourite foods, to coordination services and unique, hand-picked touches, the Yorkshire Pudding Catering team is genuinely passionate about bringing friends and family together to help celebrate your marriage.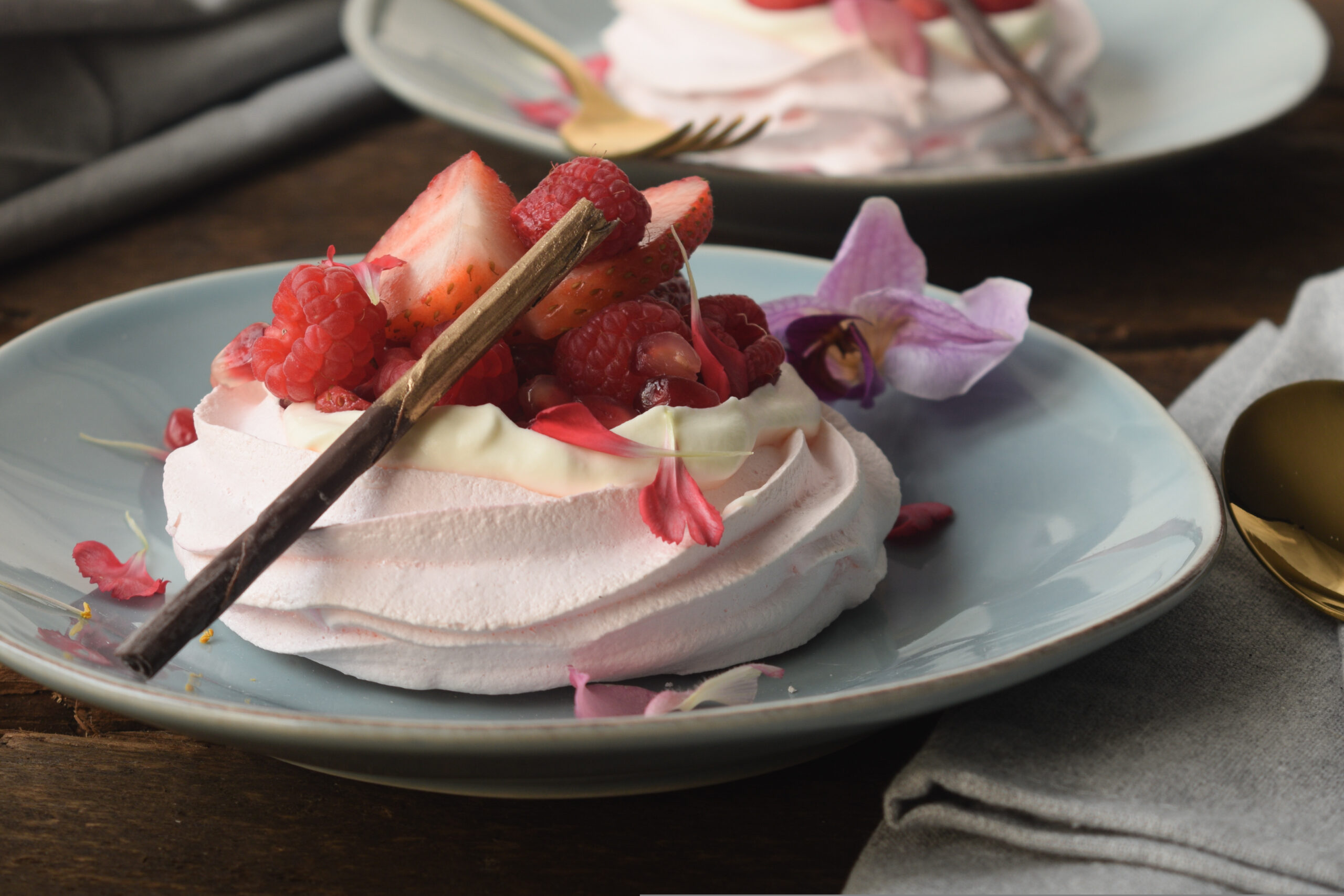 Chocolate Chip Pecan Cookies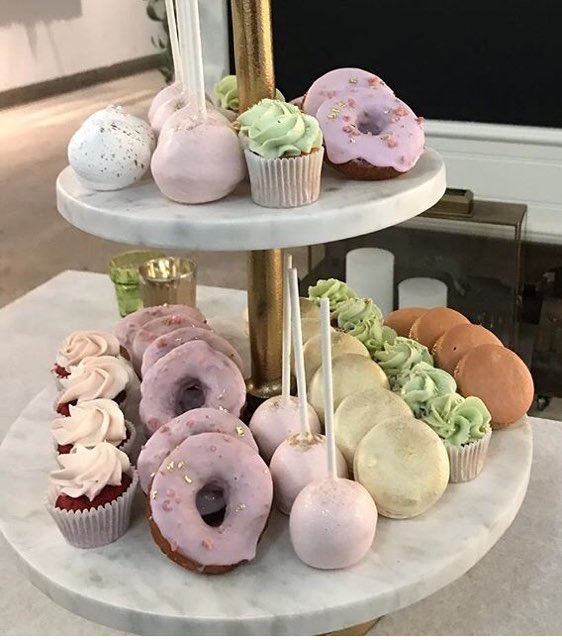 Housemade Blood Orange Curd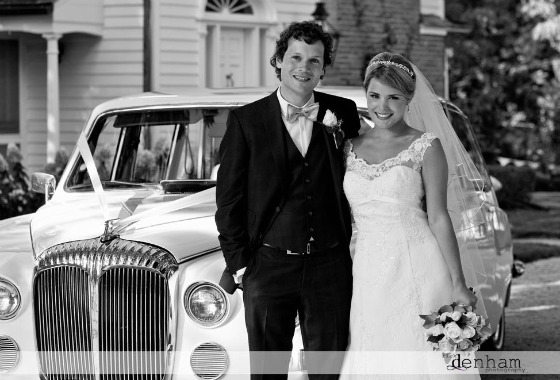 HOW DO YOU WANT TO SAY "I DO"?
Perhaps you are interested in an intimate and elegant evening reception? Or maybe you envision a big and bold cocktail soiree to celebrate your vows? In either case, we know planning a wedding is a big undertaking. The food, the decor, the entertainment….it can all be very overwhelming if you don't have a dependable partner. The Yorkshire Pudding Catering team will be there to help you every step of the way. From first inquiry to the last crumb of cake, we adore helping couples create the most amazing day of their lives, with the people they care
about most. Making memories that last a lifetime is what we do best!
MORE THAN JUST THE WEDDING….
We can also help with other aspects of your celebration, including: Engagement Parties,
Rehearsal Dinners, Bridal Showers, "Day of"/Getting Ready Foods and Post-Wedding
Brunches.
The party last night was a good one - lots of "buzz". The food was just delicious, and there was plenty - no one went home hungry! But the standout compliment go to the excellent staff you sent us. Many thank you to all!
L. & S. John
The service was excellent and the food was delicious and there was nothing left so I think it was a big success! Your team is extremely professional and very gracious and everything was terrific. Thank you again...we would certainly not hesitate to call again or recommend you to friends.
M. Tingley
Thank you very much for the excellent job you did on Friday night. We were amazed and delighted. We were able to relax and enjoy our guests knowing everything was in your expert hands.
J. Baillie
Thank you so much for providing such delicious and comforting food at my late father's reception. You came highly recommended and matched my expectations.
S. Jones