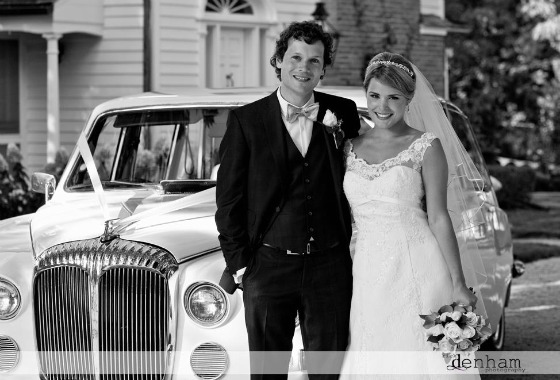 It was another successful wedding season here at Yorkshire Pudding, and what a privilege it was to work with so many wonderful families this past summer.
In mid-September we catered the Houghton & Jervis wedding, which took place in picturesque Niagara-on-the-Lake.  We had a lot of fun working so closely with the couple and the groom's mother, and as you can see from the photos below the wedding was a stunning affair.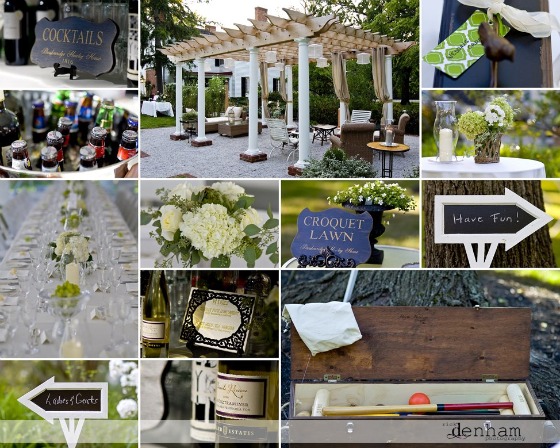 In addition to the rented items, we used some of the hostess' beautiful antiques in our set-up, including crystal compotes (used in the lovely table arrangements), an antique French champagne bowl and a silver cake server, which is a family heirloom. It was nice to incorporate a few personal elements into the table decor.
Thank you to Katie and Christopher for including us in their special day.